Welcome to Hart Design and Engineering Ltd.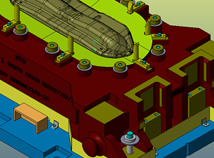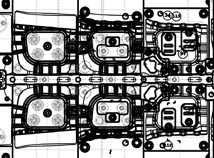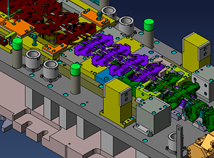 Patrick Hartshorne established Hart Design & Engineering Ltd in 1990. The Company's ethos is to provide its clients with a high caliber design facility using industry-standard CAD features for 3D and 2D designs. Hart Design has years of experience in Progression, Transfer, Fine Blanking and Multi-Stage Tools.

Hart Design continues to grow its design facility, training new design engineers and investing in the latest design technology. While working closely with its tool-making clients the Company also runs its own tool-making workshop.

Read More>
Press Tool Design
3D Surfacing and Modelling
Press Tool Manufacture
Process & production Planning

Read More >